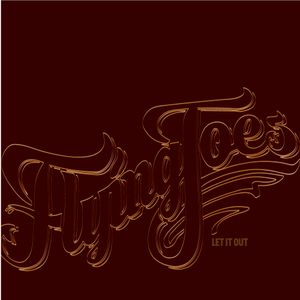 We are proud to announce the official release of our debut album LET IT OUT today! The album is now available online and in stores in Canada. Post your comments about it to our GUESTBOOK! Rock 'N' Roll!
Click HERE to listen to the album.

Nous sommes fiers d'annoncer la sortie officielle de notre premier album LET IT OUT! L'album est disponible dès aujourd'hui sur toutes les plateformes numériques ainsi qu'en magasin au Canada. Laissez-nous vos commentaires sur notre page GUESTBOOK! Rock 'N' Roll! 
Cliquez ICI pour écouter l'album.